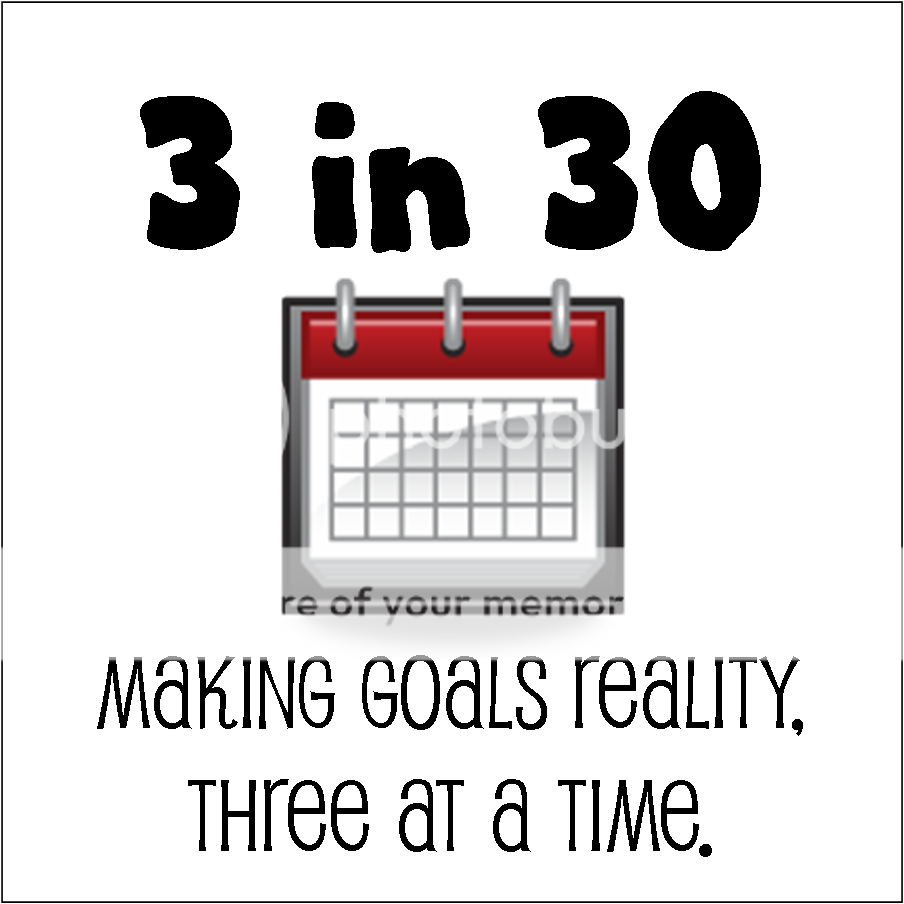 It's Words of Encouragement Week... (I was late last week, but made it this week! yay)
So, my goals for January were:
1. Stick to the meal/exercise plan which will help me lose the weight.
2. Drink eight glasses of water a day.
3. Finish 2 of my 10 Winter Goals for work.
How'd it go THIS WEEK?
Point One: Another Choppy Week for me in the food/exercise goal... ahead another week, a fresh new start. I tried to do my xbox kinect exercise program and hit a glitch which rendered me useless. Need to find another way to exercise in the great white north...
Point Two: I've been pretty much on track with this, but need to amp it up a bit more.
Point Three: Another very good week, I got a lot done off my lists despite many meetings that limited my time, and I also managed to get alot done at home too.
☺
Again, in the goal area it's been up and down, but in the living and loving area, I've had another good week. I finished another book, only blew up at the husband once, I visited with friends and loved on my kids, cooked 3 really good dinners (and had leftovers twice) stayed caught up at home, had a couple good thinking/praying/ breathing times...
What encouraged me this week? that first book I read:
Led me to attend this event that I heard about:
During which I spent some good time with my mom. Always encouraging.
Y
t