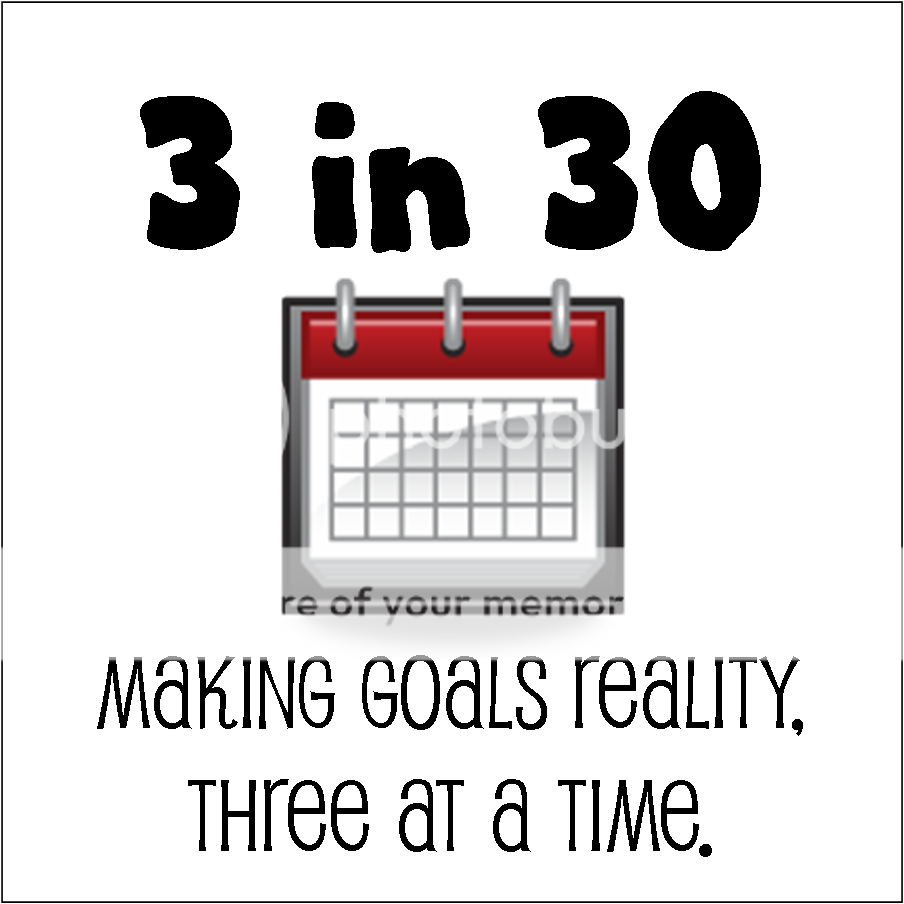 It's Check in Week... (and I'm late checking in...)
So, my goals for January were:
1. Stick to the meal/exercise plan which will help me lose the weight.
2. Drink eight glasses of water a day.
3. Finish 2 of my 10 Winter Goals for work.
How'd it go?
Point One: Well, to be honest it's been a slow start... The meal/ exercise plan has been extremely choppy, I didn't realize how out of control I've gotten... another week, a fresh new start.
Point Two: I've been slightly better at this one, it won't be a hard one to continue with.
Point Three: Very good, I got probably 4 or 5 items done off my work lists, that feels good to say :)
In the goal area it's been up and down, but in the living and loving area, I've had a pretty darn good week. I finished a book, didn't blow up at the husband, and didn't let my imagination get the best of me and start a fight. I spent time with people I love, we decided that a pet for our family is in the near future, made the most of a major sale at the grocery store, stayed caught up at home, had some good thinking/praying/ breathing times... yep, it's been a really great week, that's my story and I'm sticking to it... :) t